What to Support
There are many decisions to consider when creating your estate plan — the various Ways to Give, and How to Give — but one of the most important questions is What to Support. In other words, what programs, services and missions are important to YOU and your family? Your passion for North Central College runs deep, either from your experience as a student, or through a parent, daughter, son or other relative — or as a Shimerian or a Naperville neighbor who believes in the North Central experience. We appreciate the sense of gratitude many of our North Central Family holds for the College, and thank you for considering how you want to make a difference to a student, program, team or another facet of our amazing college. Through a gift from your estate, you could support the greatest needs of the College through an unrestricted gift, establish a scholarship, support a special space on campus, give a student an international experience, or provide resources for one of our many student organizations. We offer you many options, and welcome the opportunity to talk with you about your goals and big dreams for North Central.
Greatest Need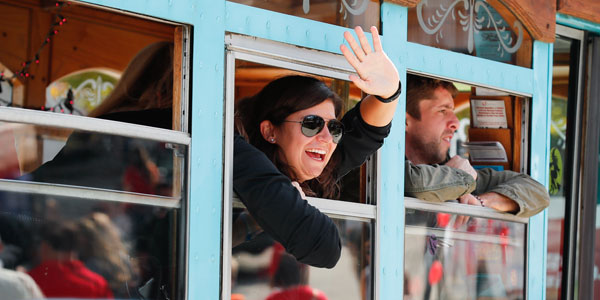 Estate giving is an opportunity for you to plan now to allow North Central to have financial resources years and decades into the future. These gifts would be used to address needs that may be unanticipated, or allow North Central to Dream Bigger.
By indicating the College's Greatest Need in your estate plans, you give the leadership of the college more opportunities to plan for the future with greater flexibility, and direct funds where they are most necessary. When you look back at the history of North Central, little did we anticipate in 1861 that the technology needs in the 21st century would be so vast. Nor did the founders of the College dream that the number of faculty would grow to 150, and that we would have nearly 150 majors. Where will the College be in 50, 60 or 100 years from now? There will always be a greatest need at any school, but with resources available through thoughtful planned giving, North Central will be in position to pivot, reflect and act upon pressing issues, new discoveries and, most importantly, the needs of our students.
Undergraduate & Graduate Education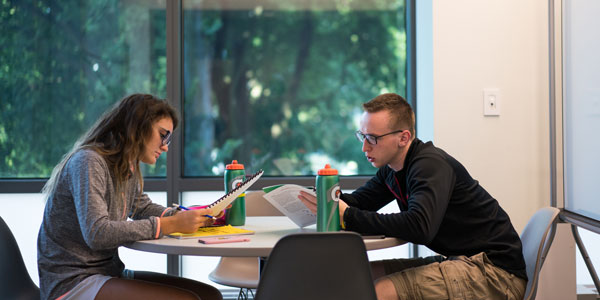 Just as no two college students are exactly alike, there is no one way to shape your estate gift. Learn how you can support undergraduate and graduate education – including student scholarships, faculty, academic programs and co-curricular experiences. Through a series of engaging, inspiring and vigorous courses, our students embrace the ideology that they will make an impact within their chosen field. From beginning their studies at the undergraduate level, to earning advanced degrees, our graduates become leaders and influencers in their chosen fields, and are ready to enter or accelerate their careers at an advanced level.
North Central students are charged with one mantra: Exceed Your Personal Best. By providing outstanding courses taught by talented and inspirational faculty, the College offers a unique college experience for undergraduate students, and a challenging, career-accelerating curriculum for our graduate students. Your support of programs, scholarships, faculty support, travel opportunities, internships – the list goes on! – our students have every reason to Dream Bigger.
Shimer Great Books School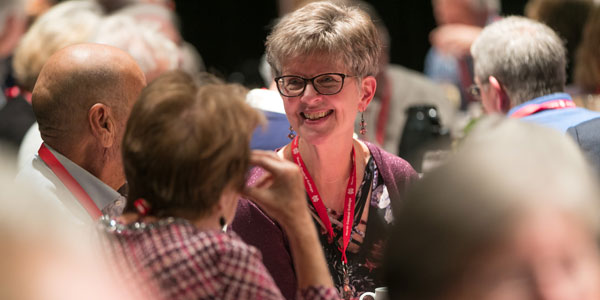 In 2017 President Hammond noted that acquiring Shimer College "adds a distinctive and differentiating academic offering to the North Central campus and provides a location where the Shimer model of education can flourish." The Shimer Great Books School continues the traditions of pursuing wisdom, finding guidance and gaining perspective.
Shimerians have supported its students for decades. By remembering Shimer College in your estate plans, the conversations will continue. The Montaigne Scholarship, faculty support and honoring members of the Shimer community are wonderful options to consider for your philanthropy.
College Chaplaincy and Office of Faith in Action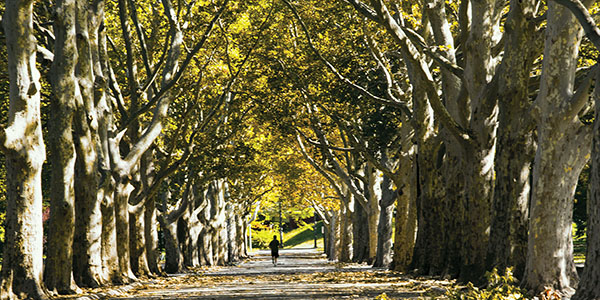 The importance of the College's Chaplaincy efforts cannot be overstated. The Chaplaincy and Office of Faith in Action are designed to reach ALL students and members of the campus community, regardless of their faith tradition.
North Central's faith-based programs profoundly impact the lives of our students, and alumni continue to attest that their involvement in the College's faith-based programs were important during their years on campus. A current program is the twice monthly 12:5 service that students, alumni, faculty and staff can attend virtually and in person. To ensure the future of this important component of campus life, a new endowment is being created to ensure that faith-filled leaders and students continue to weave their values into the fabric of North Central. To learn more or to support the Chaplaincy and Faith in Action endowments, click (here)
Endowed Scholarships, Chairs & Funds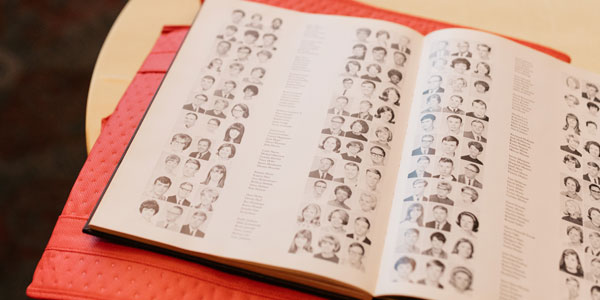 Endowed Scholarships and Faculty Chairs rest at the heart of what we're all about: student success. Financial support makes it possible to welcome dedicated and inspired scholars to North Central College, regardless of their ability to pay. Currently, 98 percent of North Central students receive scholarships or grants from the College. Endowed chairs - also known as faculty chairs - are crucial to attracting and retaining these remarkable mentors. Generous alumni, friends and other benefactors of the College fund these chairs.
Generations of alumni have benefited from scholarships given by those who came before them. Currently, 98 percent of North Central students receive scholarships or grants from the College. A gift of $50,000 will endow a scholarship in your name, or honor someone dear to you, and it will last in perpetuity.

Our professors are among the most dedicated and talented teacher-scholars in the nation. Endowed chairs are crucial to attracting and retaining these remarkable mentors. As permanently funded titles, professorships support the teaching, research and service of outstanding faculty members by funding a portion of their compensation or their department's programming. For more information, on endowing a scholarship, chair or special program fund, please contact Adrian Aldrich '02, Executive Director of Development and Alumni Affairs at advancement@noctrl.edu
Athletics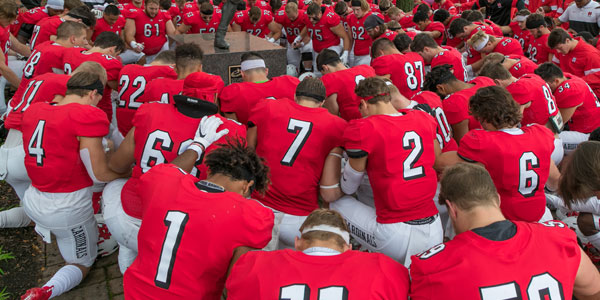 Our students are encouraged to challenge themselves every day, to impact tomorrow. Through 22 sports and 30 national championships, intramural sports, cheerleading, dance and band, North Central has a long history of inspiring students to exceed their personal best. By supporting every student athlete, every coach, and every program, you support countless of students who are team players, and champions.
The athletics program is successful due to alumni, parents and friends of the College. From supporting our outstanding facilities, to the needs of our teams' on an annual basis, the Cardinal Community understand the importance of team spirit, diversity, physical and mental health and role models. Pick your sport or activity and you will make a difference to Cardinal athletics.
Student Life, Centers & SO much more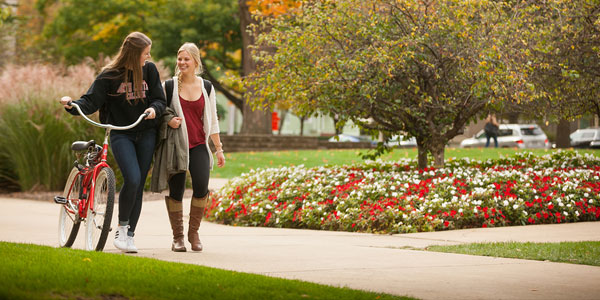 Becoming an informed citizen leader is core to North Central's mission. We all remember experiencing a great deal of our college education outside of the classroom — from volunteering to tutoring, club activities and caring for others, Student Life grounds our students and inspires them to be their best. Through North Central's various Centers and Institutes, students have the opportunity to learn from noted faculty and experts on the importance of global learning, understanding financial decisions, and embracing their health, wellness and spiritual nature.
Our campus resources - Career Development; Center for Student Success; Ministry Services and the Office of Faith in Action; and Cardinal Operation Hope & Help — all provide our students with a grounded, more secure and informed sense of who they are. The Center for Financial Literacy help our students more fully understand and manage their personal finances. The Center for Social helps students explore ways to solve complex social challenges and grow as a leader.
Facilities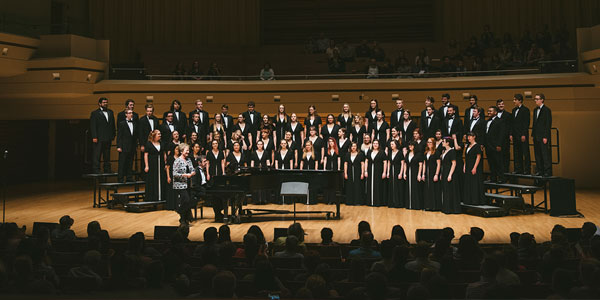 North Central is blessed with a beautiful campus that is home to world-class facilities, an athletic complex that hosts talented students, and residence and dining halls that provide everything in between. We're even a certified Arboretum. From the Dr. Myron Wentz Science Center, to Oesterle Library, residence halls and athletic facilities, classrooms, our Koten Chapel and several fine arts venues, we provide our students and the wider Cardinal community with an amazing array of spaces.
As the essential cornerstone of the Brilliant Future Campaign, the extraordinary $60 million Science Center is transforming and elevating the experience of every North Central student. Your support of the Science Center, our athletic facilities and our educational and performance classrooms and labs enables the College to continue to shine brilliantly.
Contact Us
Please contact us if you have any questions about how to make a bequest to North Central College or to request any additional information that might be helpful to you and your attorney as you consider making a bequest to us.
If you have included a bequest for North Central College in your estate plan, please contact us to let us know. We would like to thank you and recognize you for your gift as part of the Cornerstone Society.
Donor Stories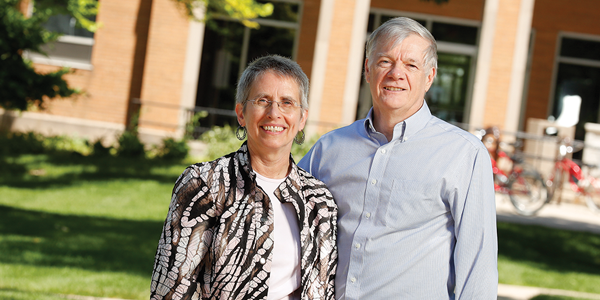 Learn how others have made an impact through their acts of giving to our organization and others. Explore the many benefits of charitable gift planning.
More