Adam Chin '99 – Stock & Corporate Matching Gifts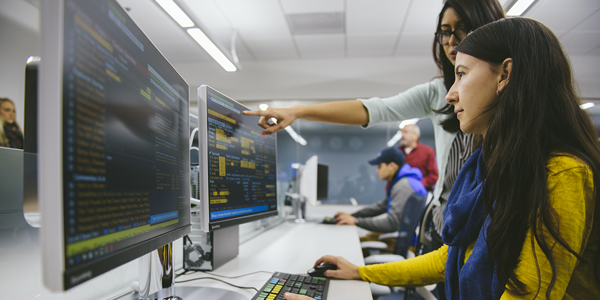 Adam Chin '99, TFC Bank, Head of Model Risk Management, makes the most of his investments. And it all started at North Central. "I received a fantastic education that helped me find a great career, but it also taught me to think critically, which was just as important." he says.
So it's no surprise that Chin supports the College – and maximizes his gifts. By combining personal stock gifts with matching gifts, he increases the financial impact of his donation and creates a win-win situation. "If I buy stock and it appreciates over the years, I can take a tax deduction for its value at the time I donate it and avoid capital gains tax," he explains. "Combine that with the match program, and I make an even bigger impact."
How you can help our students? By donating a gift of securities like stock or mutual funds, you can avoid paying capital gains tax when you transfer the security directly to the College and you may be eligible for a charitable income tax deduction that you can carry forward.
If your company provides a matching gift program, your personal contribution can be greatly magnified depending on the matching structure. For example, one Illinois-based company matches gifts 3:1 which means that your $250 donation will have a $1,000 impact on the College!
To find out if your company has a matching gift program or if you are eligible to participate as a former employee, please visit this website and enter the company's name in the search bar brilliantfuture.northcentralcollege.edu/support-campaign/matching-gifts .